Diversity Training. Educate and Empower.
VIP's Diversity Training can create an inclusive workplace and greater success for your company! This increased awareness in your team will provide a reduction in stereotyping different cultures and backgrounds. VIP's 60 minute Diversity Training is interactive and engaging and will transform knowledge into acceptance, enhance your workplace, enlighten your staff, and promote your bottom line.
VIP also offers ongoing employer education classes on topics ranging from the latest legislation regarding services for persons with disabilities, to tax credits, effective job matching, and natural supports.
Diversity Training and ongoing employer education classes are offered as a complimentary service to all VIP's partners.
What do the following Businesses have in common?
Their Employees Have Benefited From Diversity Training!
MEET OUR TRAINER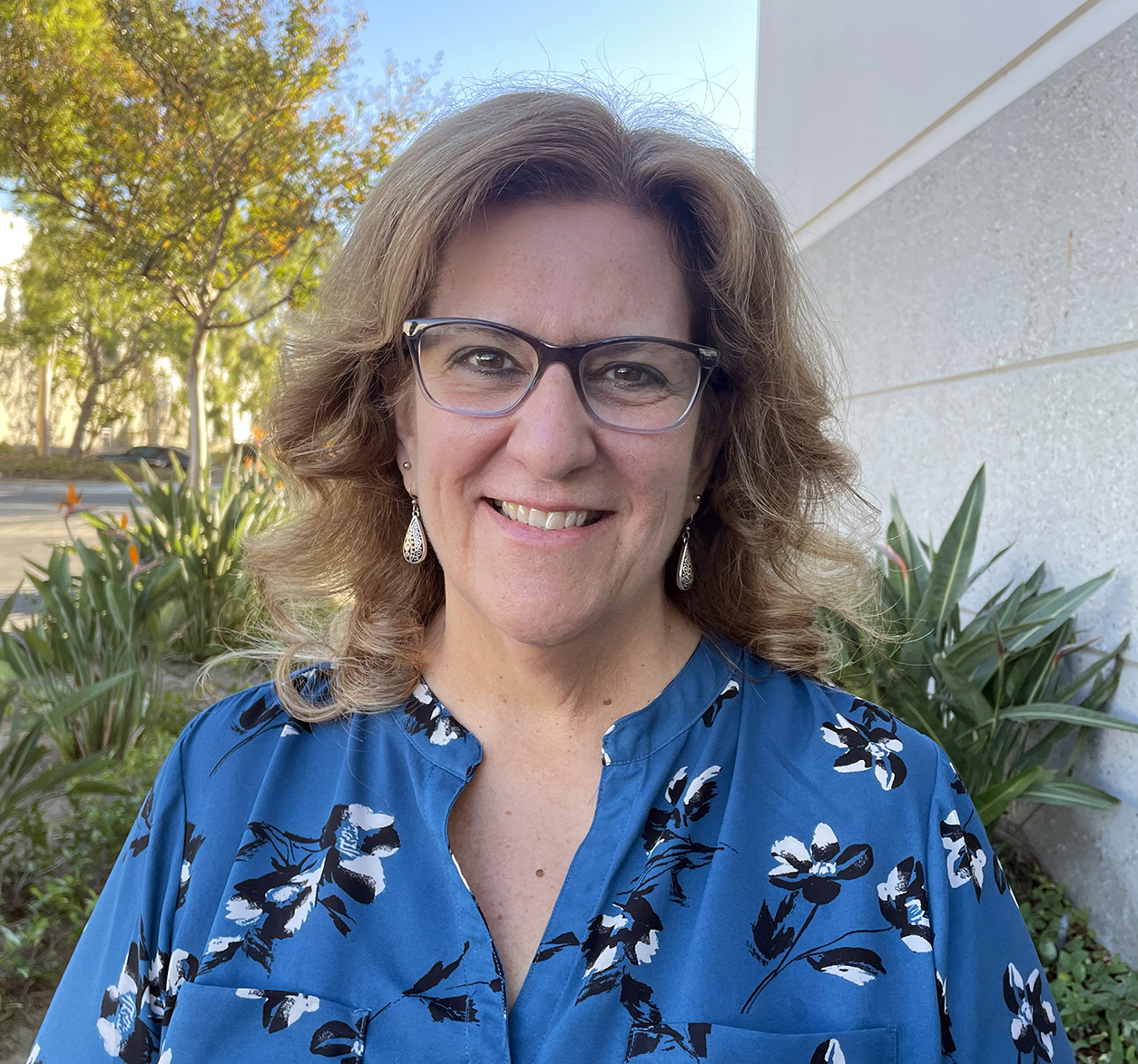 Karen Jones joined VIP, Inc. in 2016 as the Director of New Program and Staff Development after serving for 28 years at a local nonprofit organization, 16 of which were in the capacity of executive director. Karen earned her BA in Business Administration from Azusa Pacific University and an MBA with an emphasis in economic development from Eastern University. She worked 10 years as an adjunct faculty member at the University of LaVerne and 20 years as an accreditation surveyor for the Commission on Accreditation of Rehabilitation Facilities (CARF). Further, Karen has served on a variety of committees and boards both in the industry and in the community, and has been a proud member of the Pomona and Rancho Cucamonga Rotary Clubs.
Karen brings 40 years of knowledge and experience in both for-profit and nonprofit leadership to her engaging presentations. Karen's commitment to serving persons with intellectual and developmental disabilities is immense and she recognizes the importance of diversity training and the valuable benefits for businesses and their employees. Diversity Training is a vital component in successfully working with individuals with disabilities and helping to foster the most positive and productive environment.